How to achieve that #dermalike skin on your Wedding Day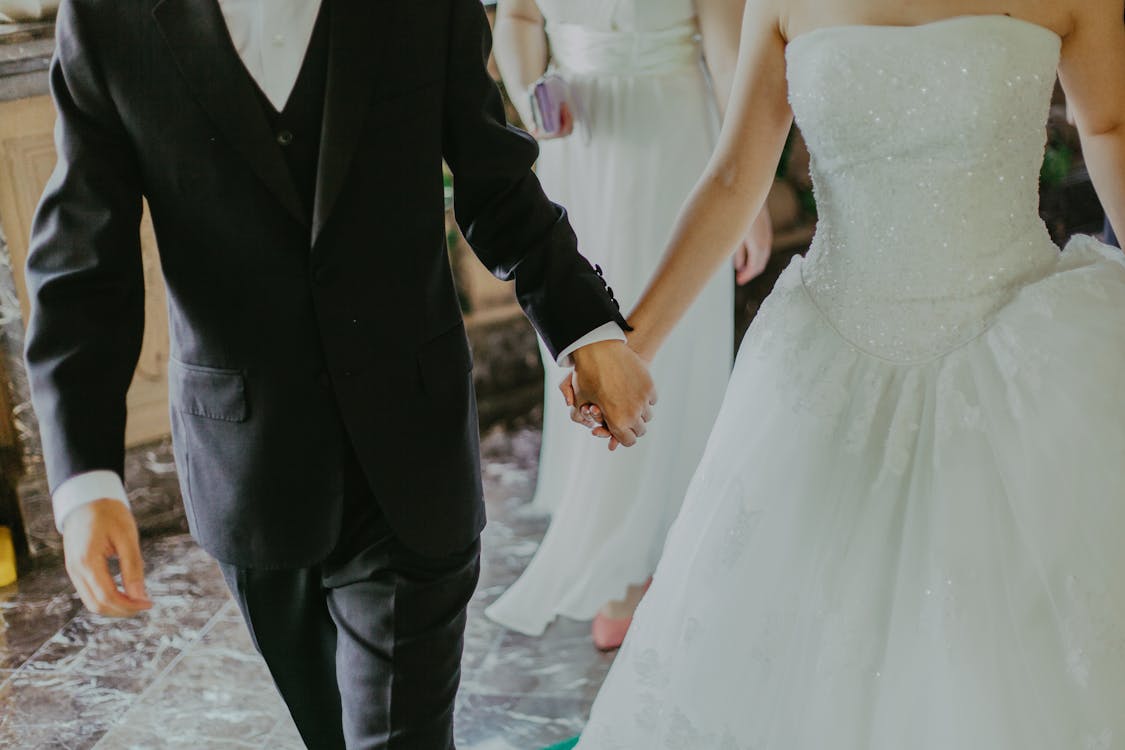 Preparing for that big day? We're sure you've got everything covered from your bridal gown to all the reservations, and the list continues but considering that you will be the center of everyone's attention, you should make sure that your skin is at its best! That is why we want you to take all the possible steps to make your skin glowing on your wedding day.
To achieve that glowing and younger-looking skin you should follow the classic requirements for healthier skin: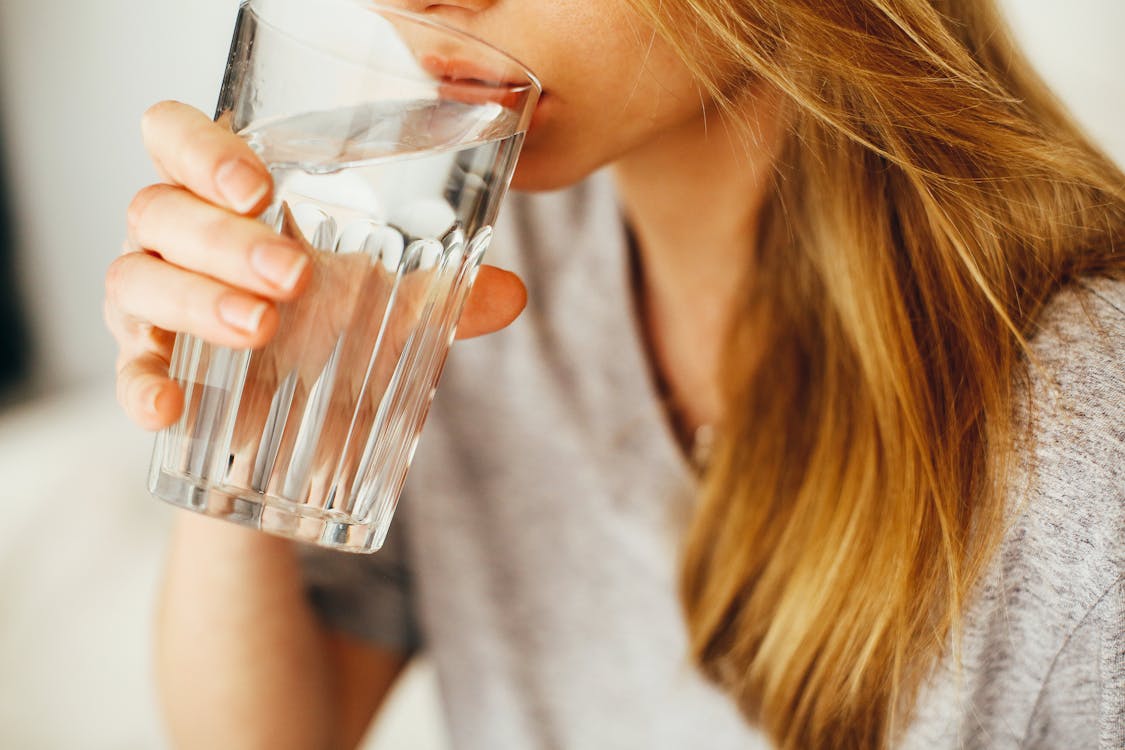 Stay Hydrated: Hydrating your body is the best way to hydrate your skin, while one of the most natural ways is to drink enough glasses of water per day, you can also use a handmade soap with Glycerin. Tip: Japonesa ® is the best moisturizing soap primarily because it's handmade and is packed with Olive oil with hydrating squalene. (squalene provides enough moisture to the skin by balancing oil production).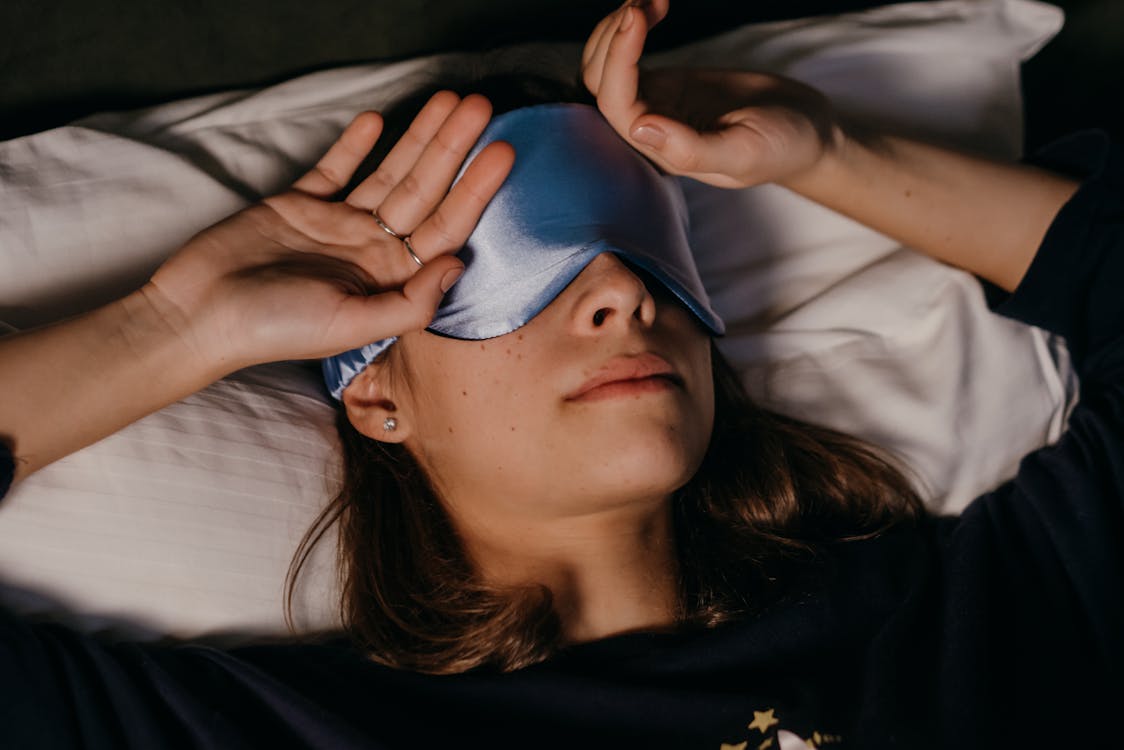 Sleep for 7-9 hrs a day: Sure, Sleeping beauty had this one right! Lack of sleep leads to a reduction of collagen production and will result in poor skin elasticity. Tip: We know that there are days that you can't find the reason to sleep more, use Japonesa ® soap daily to ensure that you have additional collagen, that is plant-based and therefore, healthier.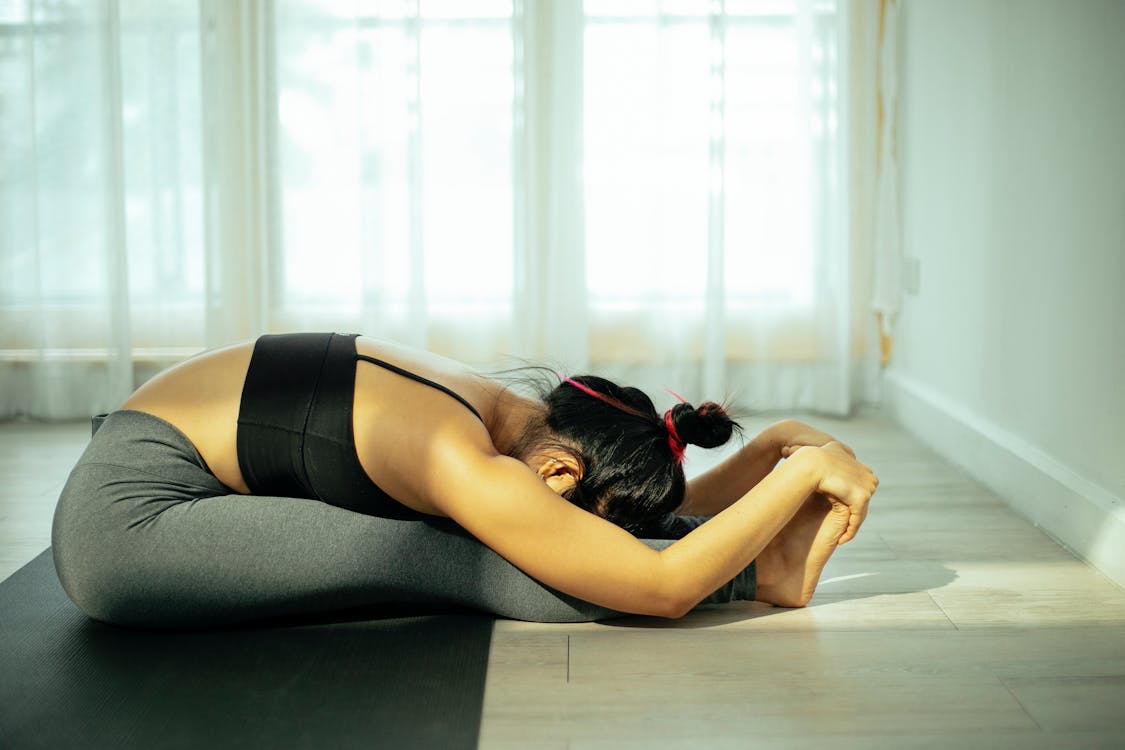 Stay out of the sun: We already know that too much exposure under the sun will lead to several issues but what we don't know is that (aside from sunblock creams), Probiotics can help us reduce the impact of the harmful rays. Tip: It's summer and we know you might be tempted to go out, don't forget to regularly use Japonesa® soap to ensure you have enough Probiotics all over your skin.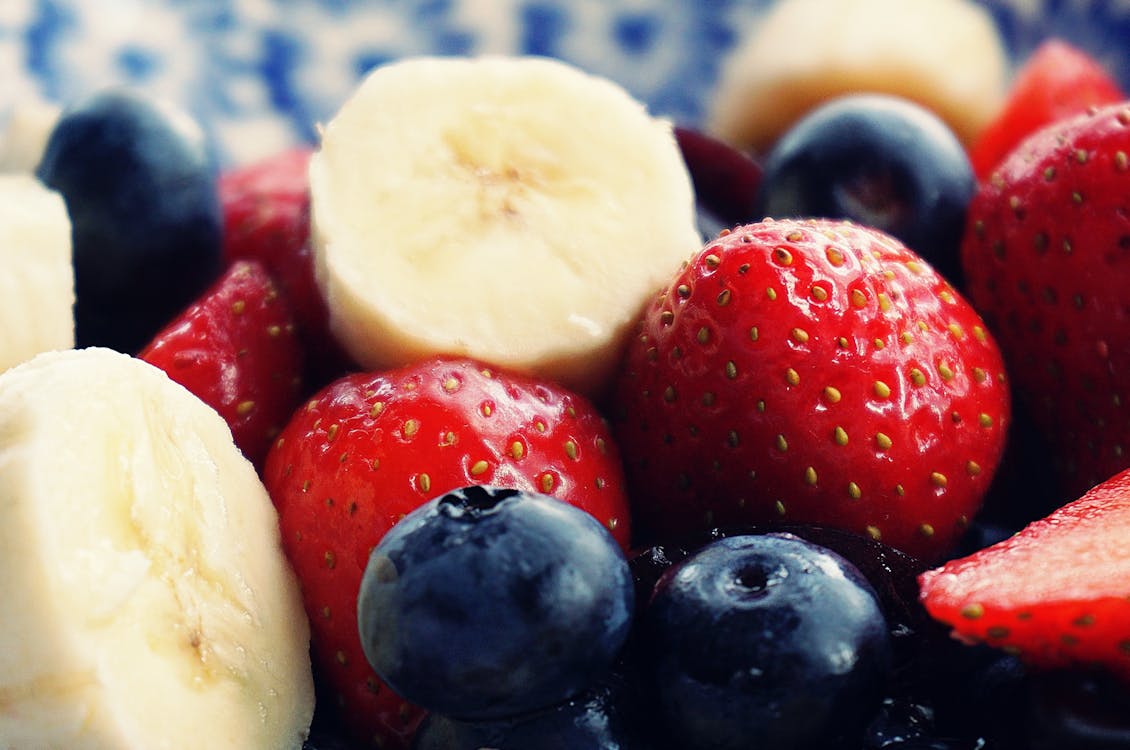 Look for an Antioxidant: We all need ANTIOXIDANTS to protect our skin from environmental stressors like harmful sun rays, smoke, plus STRESS. Though we are sure these antioxidants can be found in Glutathione supplements, what if there is one special capsule that has everything you need to protect your skin?
Tip: Check out Japonesa's L-Glutathione capsule with Alpha Lipoic Acid (dubbed as the Super Antioxidant).
Here's a special promo we'd be very interested to offer: BRIDESGETA20% OFF ON OUR #BrideToBeSkinCare package.